The first Jimi Hendrix Festival of Budapest/ Hungary (13th oct.2007)
was held in a club called FONO. There were around 300 people and the place was packed.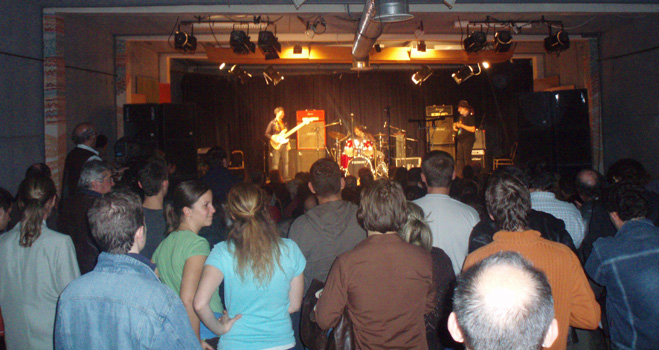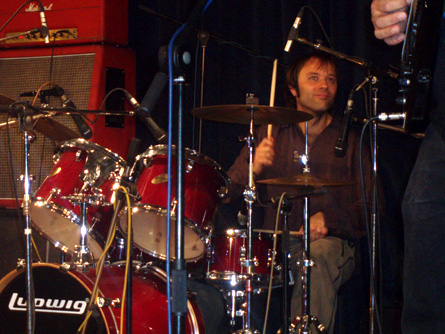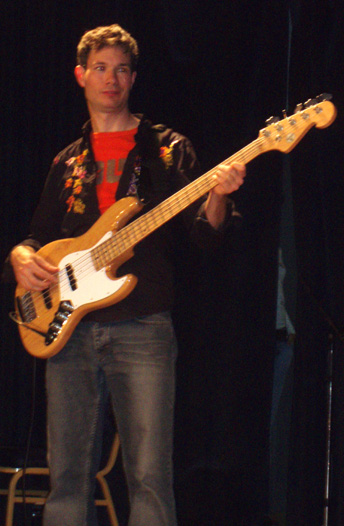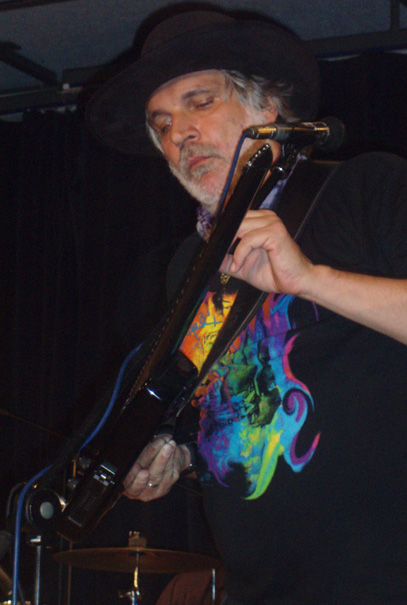 We were invited by Georgy Molnar and the Jimi Hendrix Memorialband who we met last June in Saturnia/Italy.The concert started with acoustic Soloartist Adam Bornemissza followed by the Jazzband of the Halper Trio.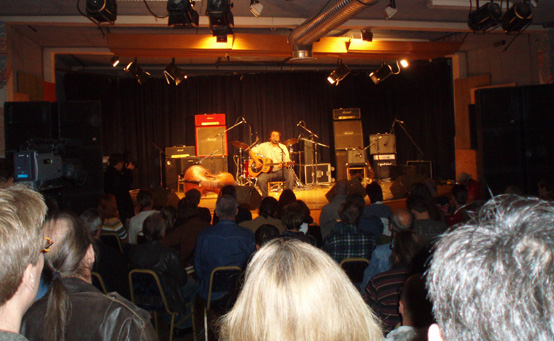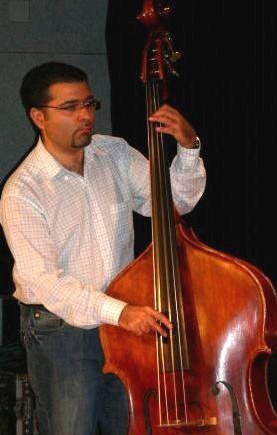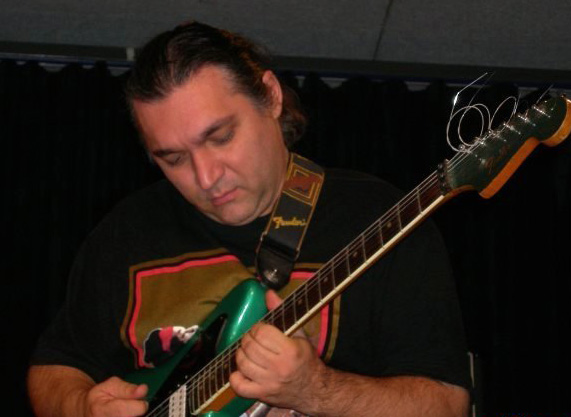 The Italian Psychadelic Sunrise were next with a beautiful version of Bold as Love and Drivin' South in their set.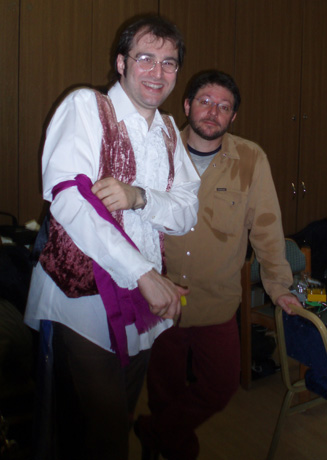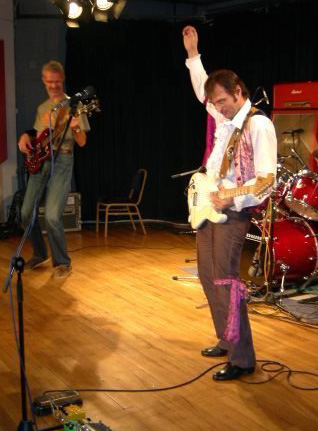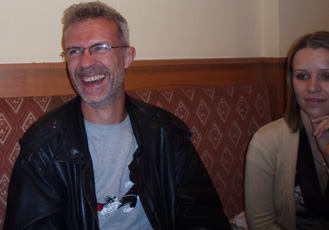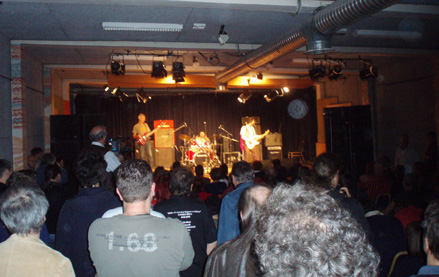 Then it was our turn to play and we presented a few rarely played gems of Jimi like Scorpio Woman, Gypsy Blood and Valleys of Neptune.
I especially enjoyed singing Who Knows with almost everyone in the house. We had a good time and played more than an hour.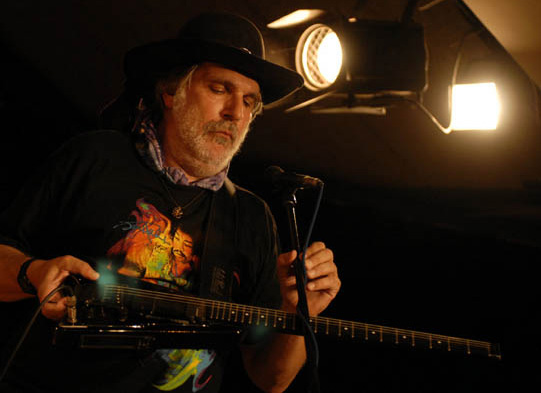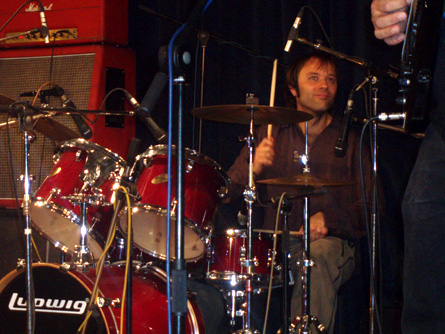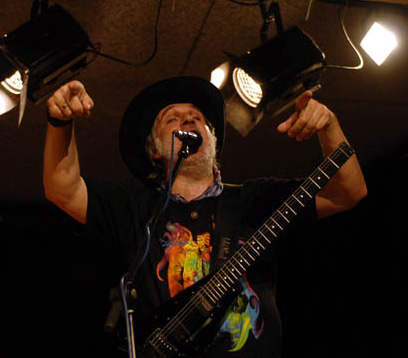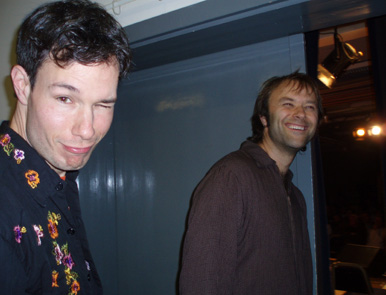 Then the Jimi Hendrix Memorial took the stage. I enjoyed their rendition of Ezy Rider and the Burning of the Midnightlamp.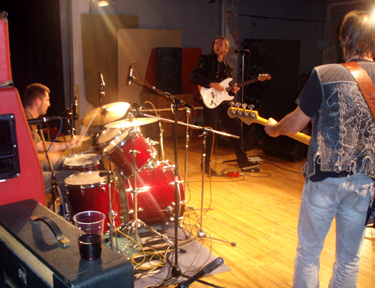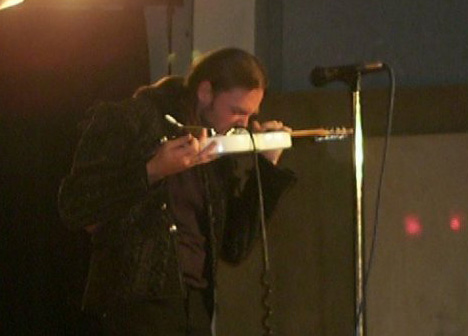 They invited a few guest solists like Zsolt Benko and Tamas Petendi who joined for a beautiful Astroman and Izabella. Also Georgy played two songs and the festival was closed with a few jamsessions on Crosstown Traffic, Foxy Lady, Hey Joe, Catfishblues/Voodoo Child and Little Wing around 2 o'clock with people cheering and singing.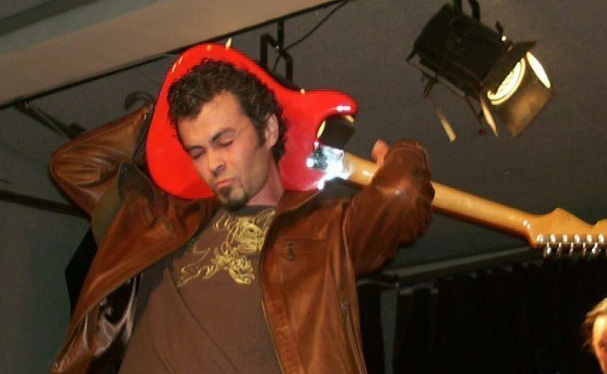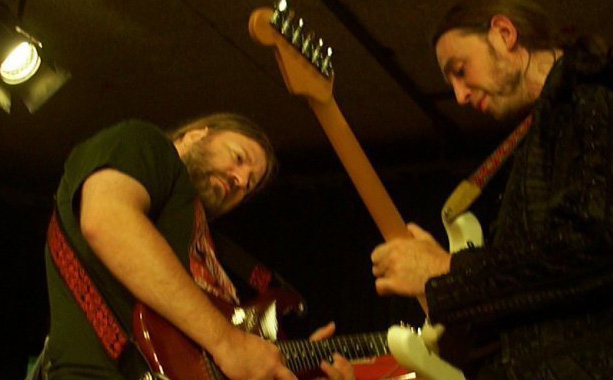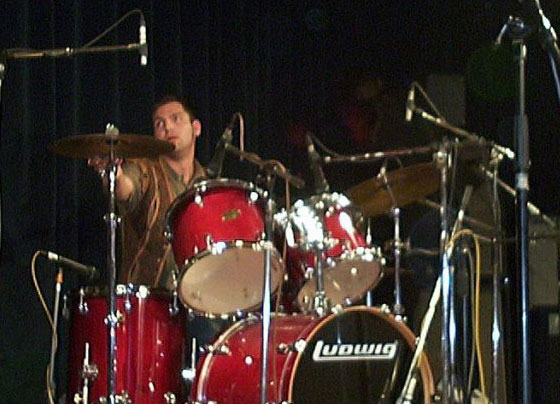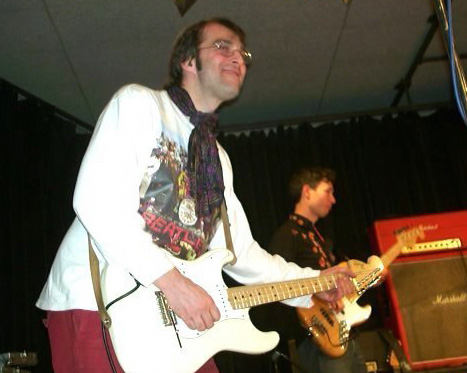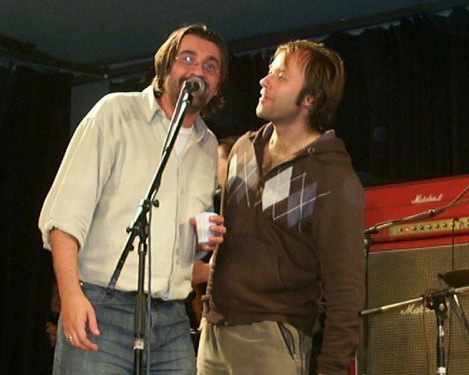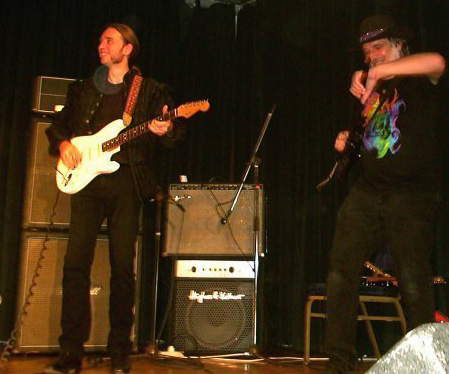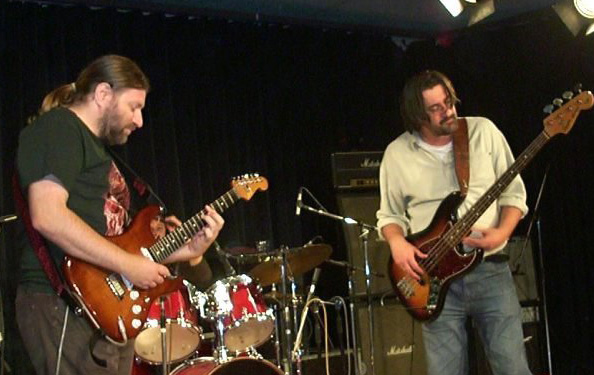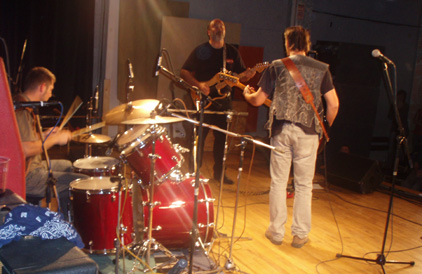 It was a very nice musical festival in the true spirit of Jimi Hendrix, yes Budapest can be proud of this and hopefully this was the first cornerstone for an annual event in the future.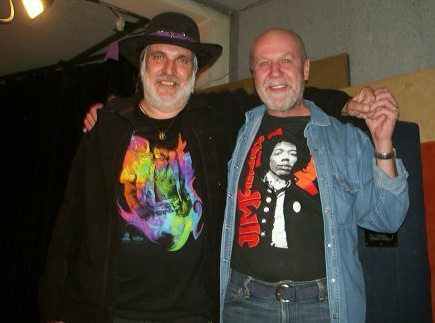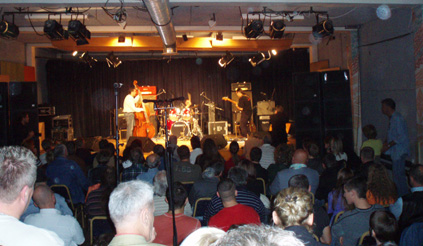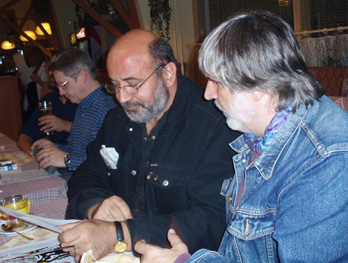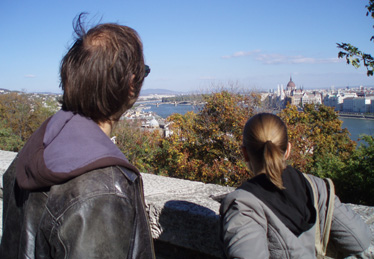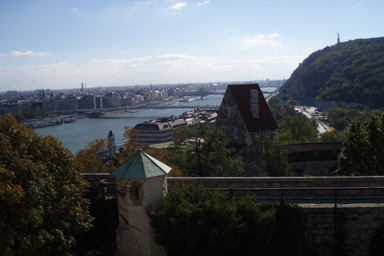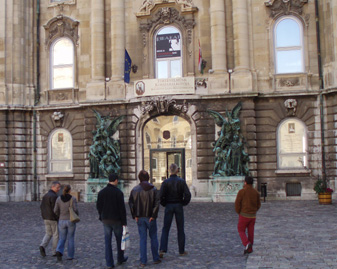 We really want to say thank you to all the people over there who treated us like brothers and showed us the beautiful capital of Hungary.
We hope to see you soon.